Most Common Reasons for a Suspended Driver's License in Florida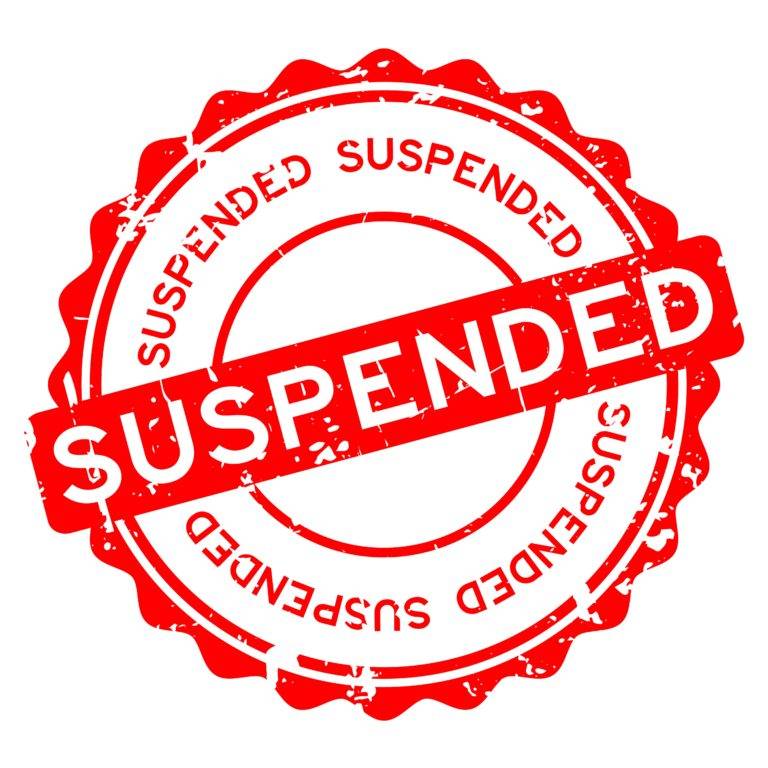 Florida drivers often forget that driving is a privilege and not a right. There are numerous reasons why the Department of Motor Vehicles might suspend a person's driver's license; often, drivers who have had their licenses suspended are shocked to learn that many of these reasons have nothing to do with their driving abilities. If your license has recently been suspended or revoked in Palm Beach County, talk to a driver's license attorney today to find out how you can get it back.
Why the Traffic Court May Suspended a Driver's License
There are numerous reasons you might lose your driving privileges in Florida. Many suspensions result from non-driving issues. If you're unsure of the status of your license, check your driving record online. If you discover that your license is suspended, it's crucial to stop driving immediately. Although it's difficult to survive without a license in Palm Beach County, your situation will worsen if you get caught driving on a suspended license. Instead, reach out to a competent traffic attorney in West Palm Beach to help you put up an ambitious fight against your suspension as soon as possible.
Failure to Comply With a Court Order
When you fail to take a court-ordered action, such as responding to a traffic ticket or appearing in court, the court has the authority to suspend your license; it doesn't matter whether you were called into court over a traffic, civil, or criminal case.
Failing to comply with any court order could result in a license suspension. If you forget to respond to a traffic ticket within thirty days, the Florida Department of Highway Safety and Motor Vehicles will suspend your license for "failure to pay." However, do note that you have other options at your disposal to respond to a traffic ticket, such as hiring a lawyer to challenge the citation or enrolling in traffic school. If you receive a summons to appear in court for your traffic ticket, a lawyer can appear on your behalf, helping you avoid a "failure to appear" suspension.
Failure to Fulfill a Financial Responsibility
Some of your financial responsibilities are inevitably tied to your driver's license. The failure to fulfill a financial responsibility outside of the court may affect your legal driving ability.
Failing to pay suspensions may include:
Failing to pay for legally-required auto insurance

Failing to pay child support

Failing to pay a traffic ticket

A financial lien against your license
Suspensions due to failing to fulfill financial responsibilities may usually be resolved by making the payments you owe. Discuss your specific suspension with your attorney.
Accumulating Too Many Points Against Your License
Many drivers unwittingly accumulate points against their licenses when they pay traffic tickets. Even though the court charges a fee for a particular offense, you can challenge the citation without paying the fine, which is an admission of guilt to the offense.
Each traffic violation carries a certain amount of points. The more points you get, the longer you could go without a valid license:
12 points within 12 months leads to a 30-day suspension

18 points within 18 months leads to a three-month suspension

24 points within 36 months leads to a one-year suspension
Paying traffic tickets will lead to an accumulation of points that will eventually lead to a license suspension without the intervention of a traffic lawyer.
Winning Back Your Driver's License in Palm Beach County
Attorney Brian Gabriel has ample experience defending drivers against unjust license suspensions in Palm Beach County. He has practiced law for more than 30 years and has won many successful results for clients facing a variety of charges. Ultimately, Brian Gabriel's goal at The Law Office of Gabriel & Gabriel is to attain the best possible outcome for each and every client. Don't hesitate to seek a free consultation for your suspended license by completing a online contact form or calling 561-622-5575.